Can I Get A G Clap?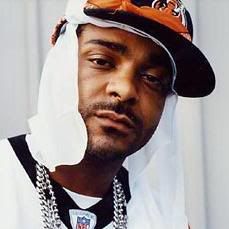 I don't think anyone can really see Dip Set at all right now.

s30.yousendit.com/d.aspx?id=2RA9KRQZUE56E2CXUYT2OW48Q3
Jim Jones - Baby Girl
This track has been out for a minute, but the video just dropped and the no dj version has been hard to come by. It's not really what you'd expect from a Jimmy single, but it works. It bangs, and it' s syrupy guitar and low end bass mesh nicely with Capo's stunted mishmash of a flow. While cuts like End of the Road allow Jimmy to be outshined by more ablemouthed lyricists, the beat on Baby Girl lets his charisma take over.
His album will be hot. Juelz's will be hot. More than Music will be hot.
Chea.