Hocus Pocus I Hold The Toaster...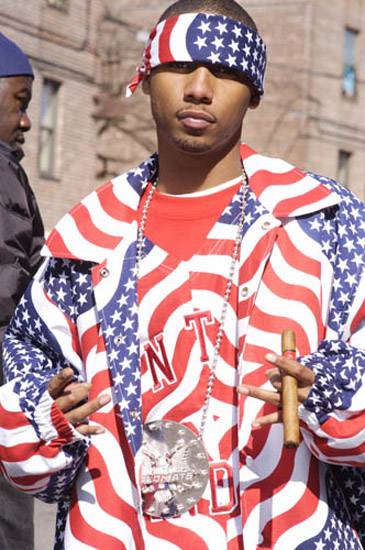 I haven't had shit to hit you all with in a minute. My original plan was to fall back on my catalog of Neptunes shit, but my playlist has been all Dip Set. Nothing is more fun than blasting Killa Cam through the dorms. This cut is Juelz copping some of Cam's flow, and infusing his energy into the Charlemagne 1980s sampling rock beat. I should know what song this samples, but I don't.
Whatever. Shit's off some Byrd Gang mixtape. If you have it already I don't care.
If you don't, download it and consider yourself lucky.
Juelz Santana - Right Now